The Ultimate Guide to Reaper 2 Codes - October 2023
Introduction to Reaper 2
Have you already immersed yourself in the immersive world of Reaper 2? If not, it's time to do so! Reaper 2 is an exciting game, full of thrills, scares, and adrenaline-pumping action. In this article, we will introduce you to the game and delve into the mysterious and powerful world of Reaper 2 codes.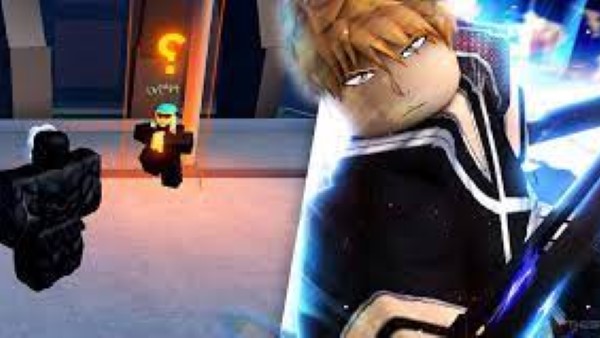 Basics of Reaper Codes
What Are Reaper 2 Codes?
Reaper 2 codes are a series of unique combinations provided by the game developers, which players can redeem for exciting in-game rewards. These rewards can range from coins, unique abilities, to exclusive skins, and much more!
Importance of Reaper 2 Codes
Having the latest Reaper 2 codes can significantly enhance your gaming experience. They provide you with the extra resources you need to face challenges, overcome obstacles, and progress faster in the game. In short, they give you the necessary edge to stand out.
Latest Reaper 2 Codes for May 2023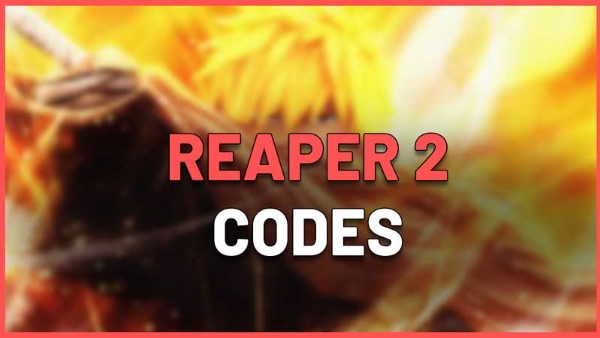 Reaper 2 codes are regularly updated, and it is crucial to stay up to date with the latest codes. Here is a list of the most recent Reaper 2 codes for May 2023. (Note: Codes are subject to expiration; they should be redeemed as soon as possible).
MONIEPLS– 5k cash
xaxis?– one legendary spin
DxLikesWomen– five spins
PATIENCEISTHEKEY– free spins
JOEBEARD– 10k cash
PARTYSTUNFIX– one pet spin
CAPTURETHEFLAG– 15k cash
UNRANKED– 25k cash
BUYSPINS!– 1.5k cash
PRIMEROSECONDOLESGO– 25k cash
RACEREROLLPRIMERO– free race reroll
RESETPOINTSPRIMEROYES– reset points
NEWSPINNER?– free spins
FIRSTPETCODE– free pet spin
PIMPINGCASH– free cash
SHINSOPLS– free reroll
YAKRUSISAWESOME– free reroll
RESETPOINTS3– skill point reset
FREECASH??– free cash
NEWRACEPLS2– race reroll
NEWSKILLTREE– skill point reset
CHRISTMASRACEREROLL?– free reroll
CHRISTMASRACEREROLL2? – free reroll
TYBWSOON?!– free race reroll
SECONDARYREROLL4FREE– free secondary reroll
REROLLGOODBYE1 – race reroll
WAVE1– secondary reroll
YAKRUSISGONE1 – free cash
FULLBRINGHYPE– free reroll