Gifwrapped Alternative app to download GIFs.
What is Gifwrapped?
GIFs have become a ubiquitous part of online communication, adding humor, emotion, and creativity to our digital interactions. Gifwrapped has long been a popular choice among iOS users for saving and organizing GIFs. However, if you're an Android user or looking for alternatives due to various reasons, this article is for you. We'll introduce you to alternative applications that offer similar functionalities and even more.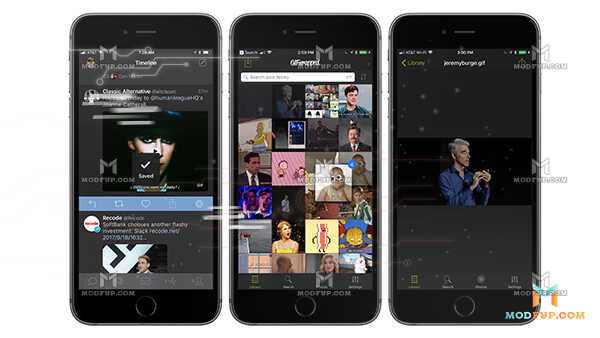 The Benefits of Gifwrapped
Gifwrapped, available on iOS, has garnered a dedicated user base for several reasons:
Easy GIF Saving: Gifwrapped simplifies the process of saving GIFs directly to your device.
Organized Library: It offers an organized library where you can categorize and manage your saved GIFs efficiently.
Search Functionality: You can search for specific GIFs and discover new ones to share with friends.
Offline Access: Access your saved GIFs offline, making them available anytime, anywhere.
Gifwrapped not working on Android and iOS? What is the reason?
Gifwrapped is an iOS-exclusive application, which means it is only available for devices running on the Apple iOS operating system. Unfortunately, this means that Android users cannot access Gifwrapped through the Google Play Store, limiting its availability. As for iOS users, while Gifwrapped is a popular choice, some may encounter compatibility issues or seek alternative apps due to personal preferences or additional features offered by alternative applications. This lack of availability on Android and the desire for more options on iOS can lead users to explore alternative GIF-saving applications that cater to their specific needs and devices.
Gifwrapped alternative applications.
GETGIF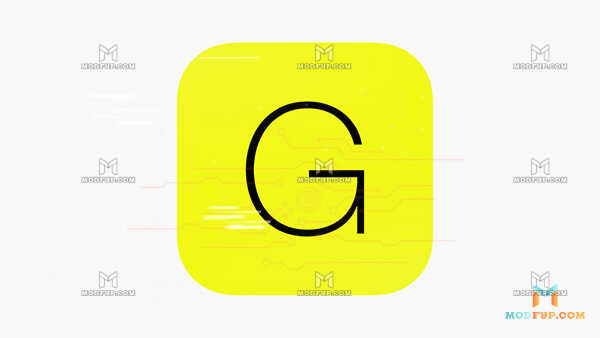 GETGIF is a feature-rich GIF app that caters to both Android and iOS users. With GETGIF, you can effortlessly search, save, and share GIFs with your friends. The app boasts a diverse library of GIFs, ensuring you'll find the perfect one for any situation. Its user-friendly interface and offline access make it a top choice for GIF enthusiasts.
JibJab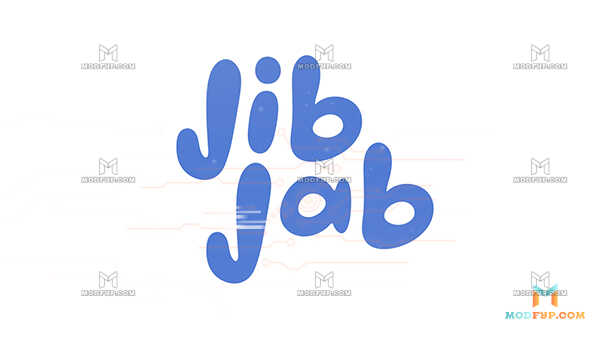 Alongside a vast GIF library, JibJab allows users to create personalized eCards and videos, adding a unique touch to your digital greetings. It's available on both Android and iOS, making it an excellent choice for users looking for a broader range of digital content.
KulFy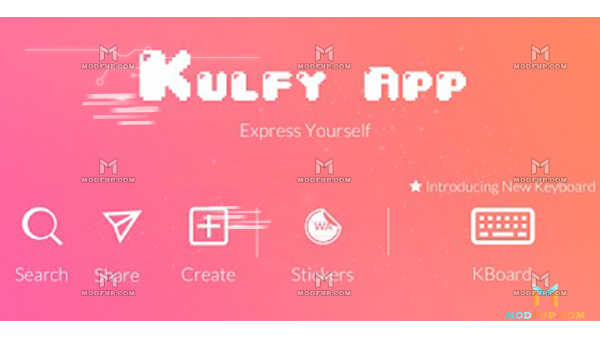 KulFy is another versatile app available for Android and iOS users. It goes beyond just GIFs, providing access to a diverse collection of videos and stickers. Whether you're in the mood for a funny GIF or a captivating video, KulFy has you covered. Its user-friendly interface and seamless sharing options make it a fantastic alternative to Gifwrapped.
Gfycat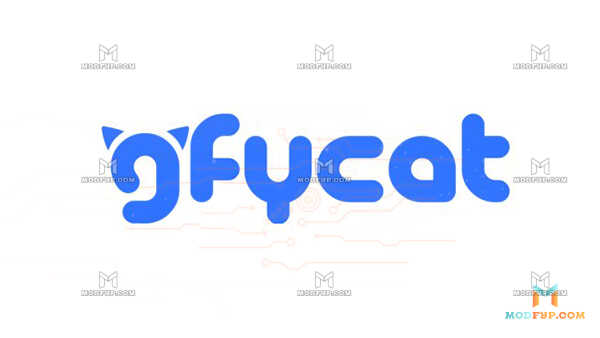 Gfycat is a well-established platform that offers an extensive library of GIFs, stickers, and more. Available on both Android and iOS, Gfycat is a one-stop destination for multimedia content. You're looking for a GIF to express your emotions or a quirky sticker to enhance your messages, Gfycat has it all.
GIFSkip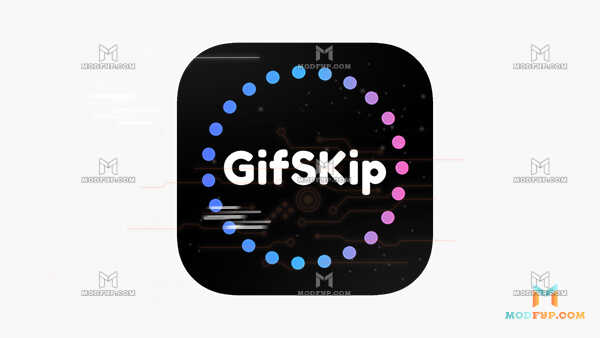 GIFSkip is a straightforward yet effective platform for discovering and sharing GIFs. It offers a streamlined experience, allowing you to quickly find and share your favorite animations. If you're looking for a no-frills alternative to Gifwrapped, GIFSkip might be your go-to option.
Conclusion
In conclusion, whether you're an iOS user looking for alternatives to Gifwrapped or an Android user seeking a reliable GIF solution, there's no shortage of options to explore. So, bid farewell to limitations and embrace the versatility of these alternative apps to save and share GIFs. With these alternatives at your fingertips, you're sure to keep your digital conversations lively, entertaining, and filled with the perfect GIFs to express yourself. Happy GIF sharing!