90s AI Yearbook - How To Make Your Own Yearbook Ai with Epik App
I'm excited to dive into the fascinating world of the '90s AI Yearbook and show you how to craft your very own digital masterpiece with the help of Epik App. As someone who values preserving memories in a modern age, I was thrilled to discover how AI technology has revolutionized the yearbook-making process. In this journey, we'll explore step-by-step how to harness the power of Epik App to create a yearbook that captures those cherished moments.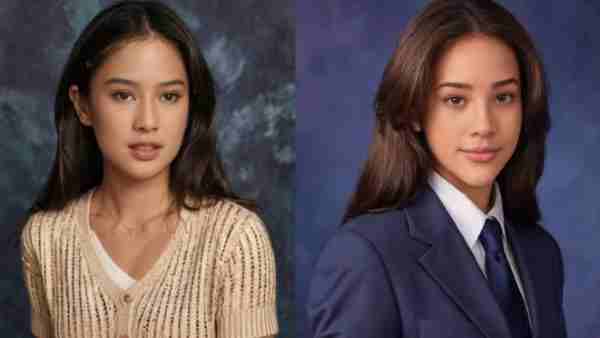 What is 90s yearbook AI?
The term "90s yearbook AI" refers to a modern approach to creating yearbooks that combines the nostalgia of the '90s with the cutting-edge technology of artificial intelligence (AI). It's a fascinating blend of old-school memories and the latest advancements in digital design. With 90s yearbook AI, you can use AI-powered tools and software, like Epik App, to craft your own personalized yearbook, reminiscent of the iconic '90s yearbooks but with a contemporary twist. This innovative approach allows you to relive the past while embracing the convenience and creativity that AI brings to the table.
Design your Yearbook using the Epik App
Here's a step-by-step guide on how to create your very own 90s yearbook AI:
Download and Install Epik App: Begin by visiting Modfyp.Com or app store on your device. Download and install the app according to your operating system (iOS or Android). Launch the app once it's installed.
Choose Your Yearbook Template: Epik App offers a variety of pre-designed templates to choose from. Browse through the template gallery and select one that suits the theme or style you have in mind for your yearbook. Whether you want a classic look or something more modern, there's a template for you.
Import Your Content: To start building your yearbook, import your content. This includes photos, text, captions, and any other elements you want to include. Epik App provides user-friendly tools for importing content from your device's storage, cloud storage, or social media accounts.
Apply Filters and Effects: Epik App offers a range of filters and effects that can give your yearbook a distinct look. Experiment with different filters to achieve the desired visual style, whether it's a vintage vibe or a modern, sleek appearance.
Preview and Review: Before finalizing your yearbook, take the time to preview and review each page. Check for any spelling errors, formatting issues, or design inconsistencies. Epik App makes it easy to make last-minute adjustments.
Save Your Project: It's essential to save your yearbook project regularly to avoid losing any progress. Epik App allows you to save your work either locally on your device or in the cloud for added security.
How to use 90s Yearbook AI App effectively?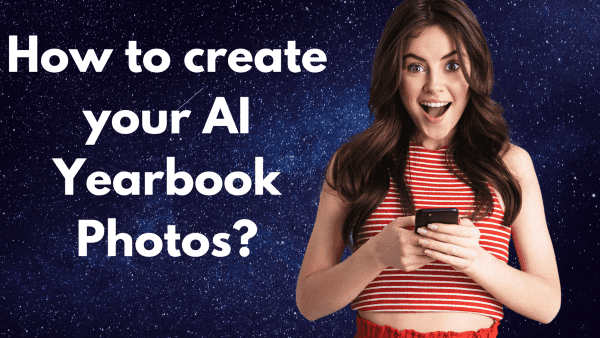 To use the 90s Yearbook AI App effectively, here's my advice:
Start with a Clear Vision: Before diving into the app, have a clear vision of what you want your '90s yearbook to look like. Think about the theme, style, and overall vibe you want to convey. This will guide your creative process.
Balance Design and Content: While design is essential, don't let it overshadow the content. Ensure a balance between visuals and meaningful stories. Your yearbook should be a blend of captivating design and heartfelt memories.
Personalize It: Make the yearbook truly yours by adding personal anecdotes and inside jokes. These small touches can make your yearbook stand out and resonate with those who share the memories.
Save Progress Regularly: Technical glitches can happen, so save your work regularly. You don't want to lose hours of creative effort due to an unexpected hiccup.
Conclusion
With Epik App, I've turned cherished memories into a visually captivating and deeply personal keepsake. I hope this blog has inspired you to embark on your own yearbook-making adventure, whether it's to relive your school days or commemorate a special occasion. Remember, every memory is a treasure, and with AI and a dash of creativity, you can preserve them beautifully for years to come. Cheers to creating timeless memories with '90s flair!